We are glad to host
Yoga with Kristi and 5 Guideposts with Lair in the Algarve: Feed your Soul Resort , Carvoeiro, Portugal
May 20-27, 2023
Join in for a carefully curated yoga experience designed to "Feed Your Soul".  Step away from your everyday life and take time to find yourself. Your retreat guides, Kristi and Lair, will lead you on a journey to self exploration through movement and mindfulness. Connect. Laugh. Discover. Transform.
We will start each day nourished from the inside out.  The perfect combination of food and movement will prepare your mind and body for the day ahead. Each evening we will wrap up the day with a slower practice, guided meditation and a locally sourced, chef prepared dinner.
To further enhance your retreat experience, we have arranged a cooking lesson for the group as well as a sound bath journey. During the day, you will have the time to explore as little or as much as your heart desires.  There is so much to do in the Algarves of Portugal.
Kristi Bettencourt will be your yoga instructor. Kristi is in ERYT – 500 instructor who has many years of experience in Ashtanga style Vinyasa and Powerflow. She also has an extensive background in kinesiology and training in physical therapy. She strives to provide a safe and encouraging environment that gives maximum results with the least amount of stress on joints for longevity. And she does all this to the most upbeat music she can find and with an enthusiastic sense of humor. Her  goal is to give this experience.She is your guide. She is  your motivator and your friend.She wants to give you time to bring you back to yourself and really reconnect with your own body in a way that will stay with you and guide you in your life.This is her second yoga retreat.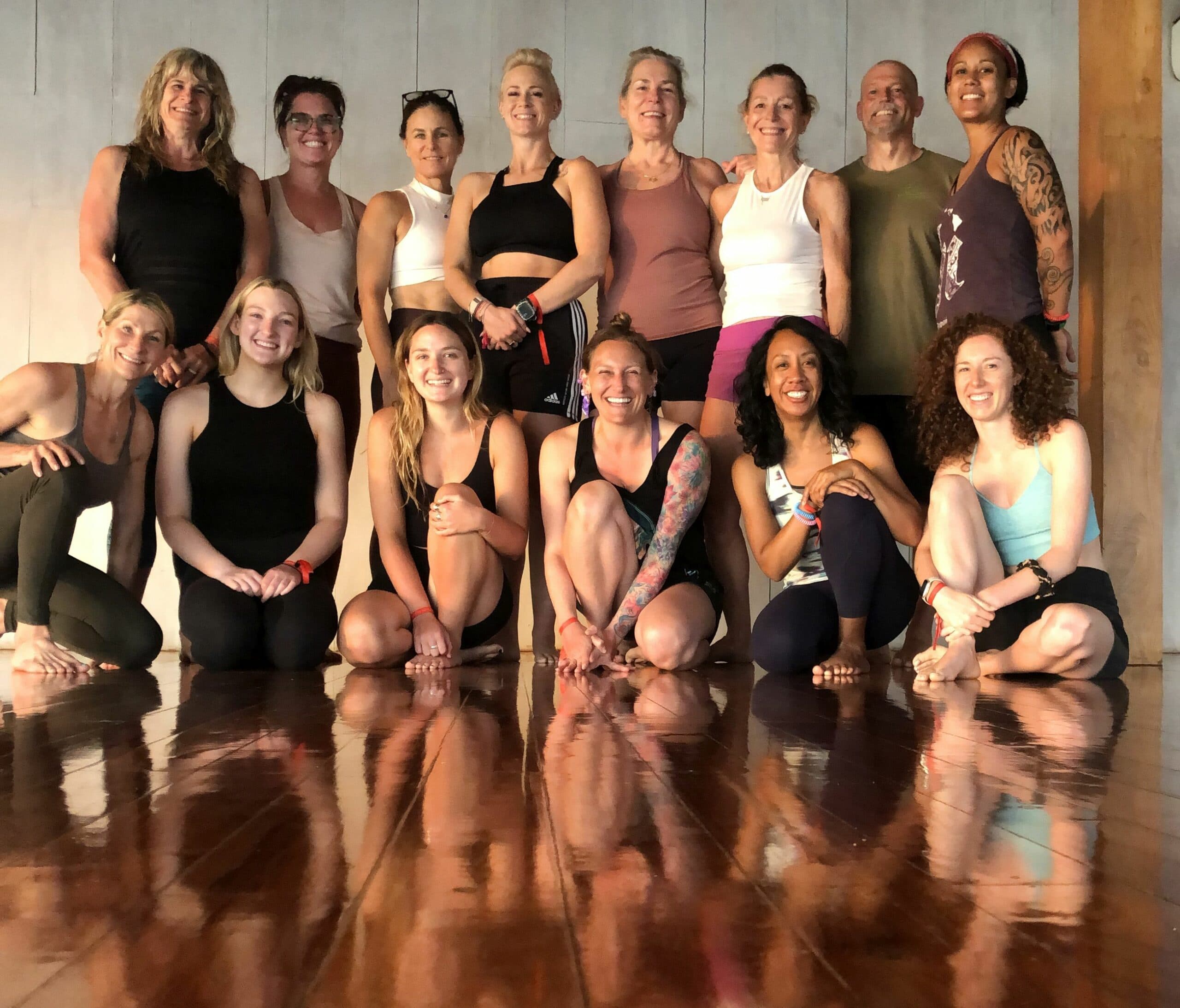 Lair Torrent is the author of the book, The Practice of Love, Break Old Patterns Rebuild Trust and Create a Connection that Lasts. The core of his work is on all of the relationships of our lives; to ourselves, to others and to our work.  He is a leading marriage and family therapist and a mindfulness-based relationship therapist, a DailyOM best-selling author, and a contributing columnist at Inc.com. He has been resourced and interviewed by such notable news outlets and publications as NPR, Rolling Stone, the New York Times, and a host of podcasts and radio shows. He is the co-host of the Not Your Mamas Therapy Podcast, The Practice of Love Podcast, and can be found on Instagram @lairtorrentholistictherapist.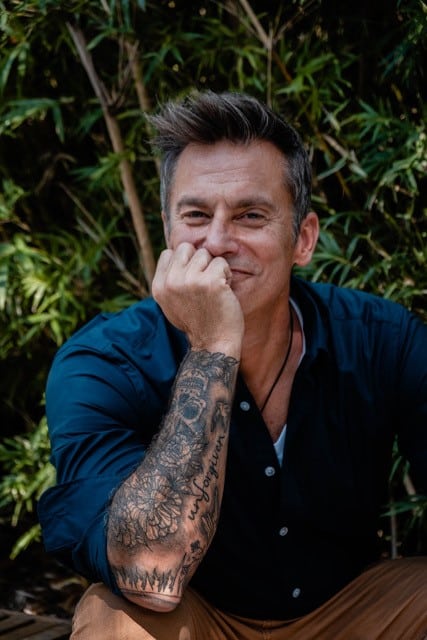 This is a private venue which will be used only by our group. Your accommodations are comfortable apartments, all ensuite with a full kitchen.  You can choose a private space or a shared one. There is a heated pool and a short walk to downtown or the beach.
You will leave the retreat with a renewed sense of self and a deeper yoga practice by understanding what each movement means for your unique body. You'll also have a chance to make new friends and experience growth provocative moments that will forever influence your life. We found at our last retreat that everyone made a new connection and often laughed so hard they cried.  We invite you to be part of the fun!
What is included:
12 Yoga classes; 6 power flow vinyasa and 6 restorative
Sound Bath Journey with guest teacher
Progressive lead meditations and reflection time
Beach walks- the retreat space is located an easy 10-minute walk from the beach
Heated pool & jacuzzi
Opening sharing circles
2 daily freshly prepared meals with organic local products from private chef
Authentic cooking lesson
Transport to and from Faro airport
A dedicated organizer to answer questions
Shenanigans
Please find all details on the retreat, schedule, teacher and registration options on following retreat website: https://cyndigildea.wixsite.com/website-1