We love Retreats, we love the Algarve!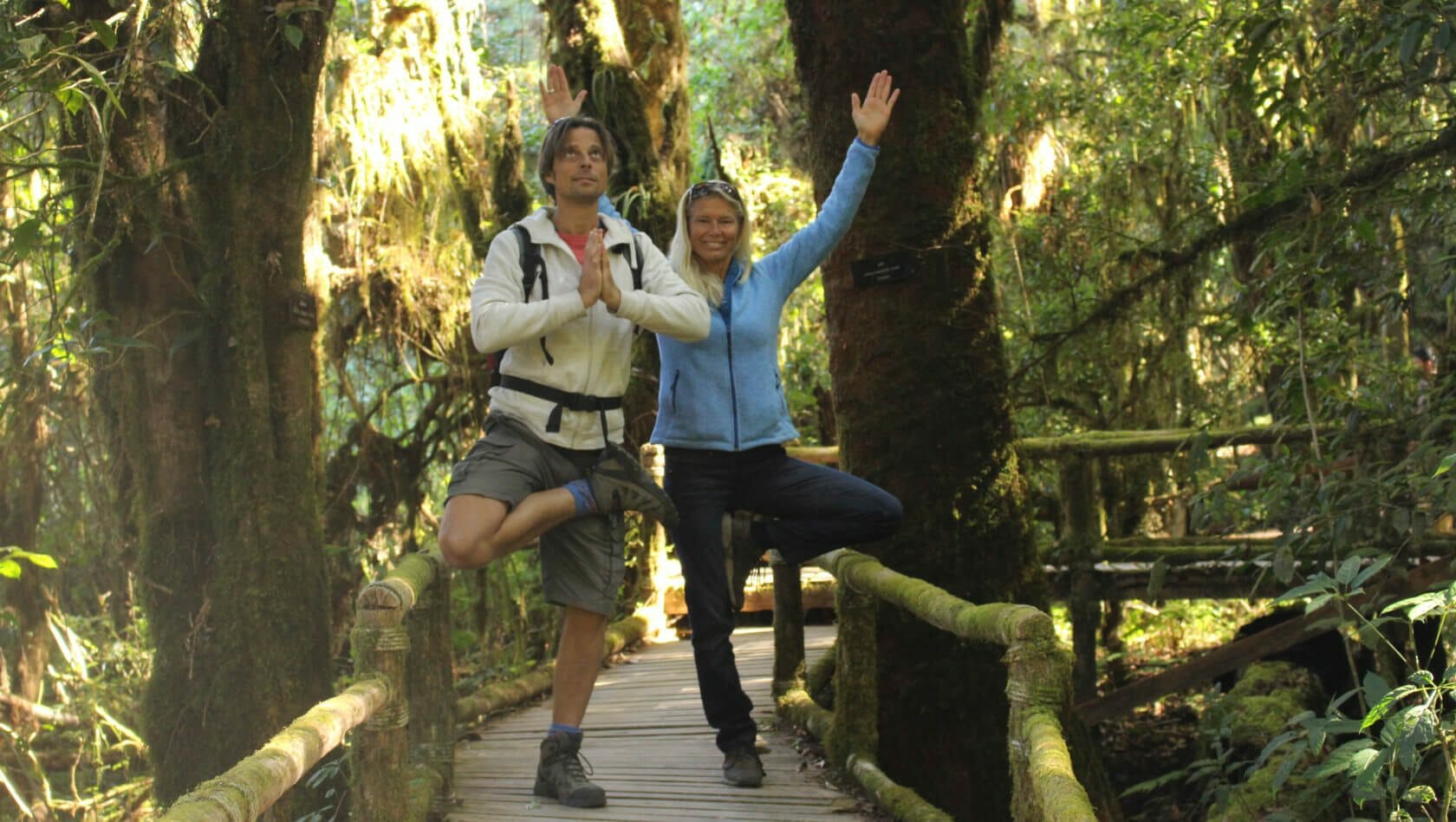 More than 12 years experience in Algarve Retreats
With teaching yoga retreats in this unique nature setting of the Algarve, allowing a space to open for reconnecting and transformation, we have realized our dream 12 years ago. Throughout all these years of teaching up to 22 retreat weeks per year, we established a wide network of local people, accomodations and services.
We – that is Stefanie Drebing, graduated biologist and osteopath, and Oliver Kulter with a degree in business economics. After a career in our former business life we decided to follow our passion and become yogateacher offering yoga retreats in the Algarve.
We know the Algarve, it´s customs and how things work best here. As we had a lot of inquiries from teachers looking for the possibility to hold their own retreats, but didn´t know where and how, we decided to support them with our knowledge and possibilities. Now we split our time between our own retreats (www.yoganature.de) and our new project, which you are enjoying right now!
We are living a simple rural life, surrounded by the most stunning nature, and enjoy the busy time with our guests from all over the world, who allow us to share our inspirations. If time allows, we love travelling, especially in Asia and Central America. But actually we don´t have to go far to become fascinated, there are little miracles happening everywhere, and we will probably never loose the passion for connecting with it all, through our breath and our awareness.
Namaste