Retreat Venues
in a magical spot
Just come and take care of your group – we do all the rest!
Finest selected Yoga Resorts Portugal / Algarve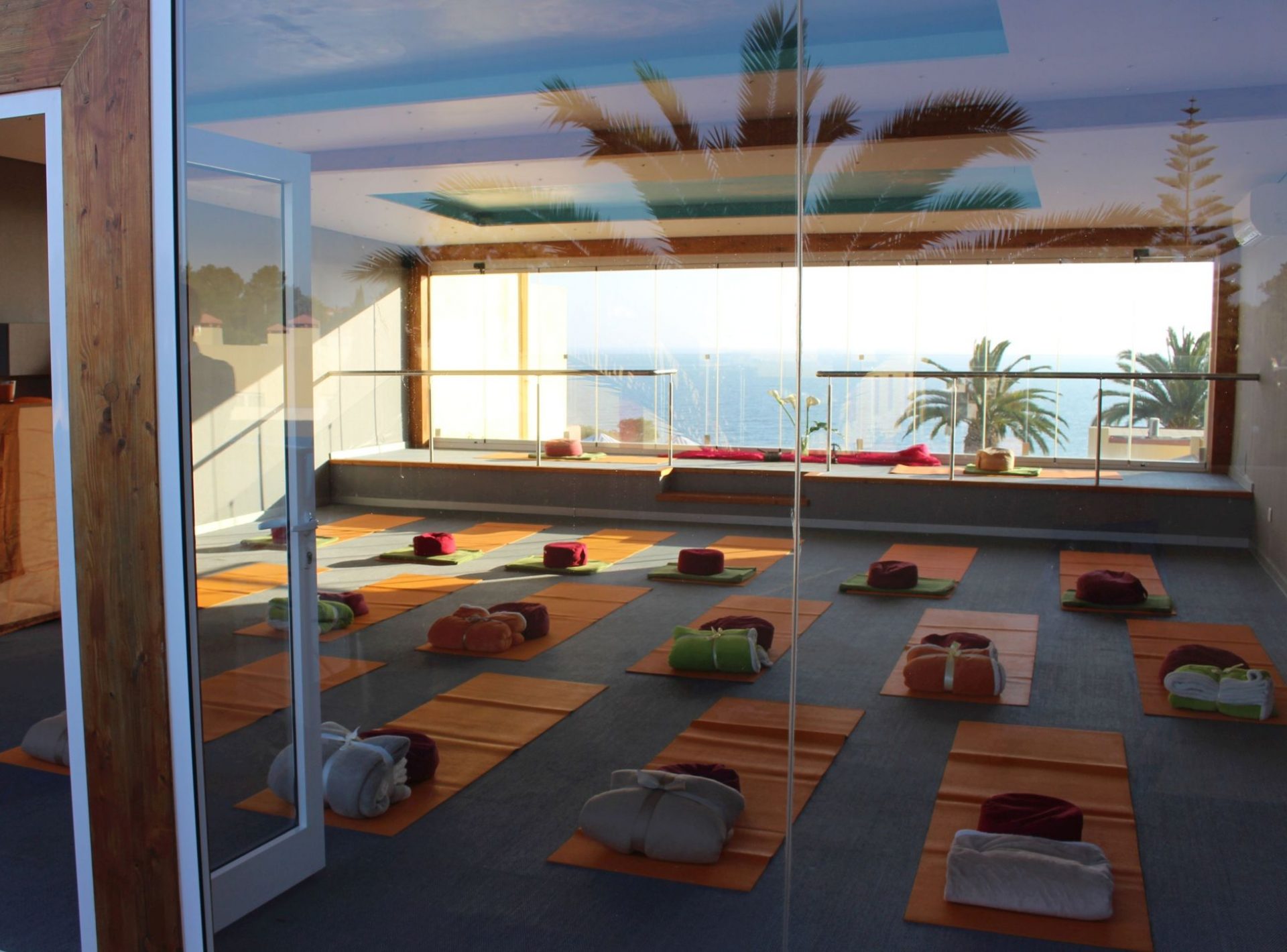 Looking for a Portugal retreat venue by the ocean?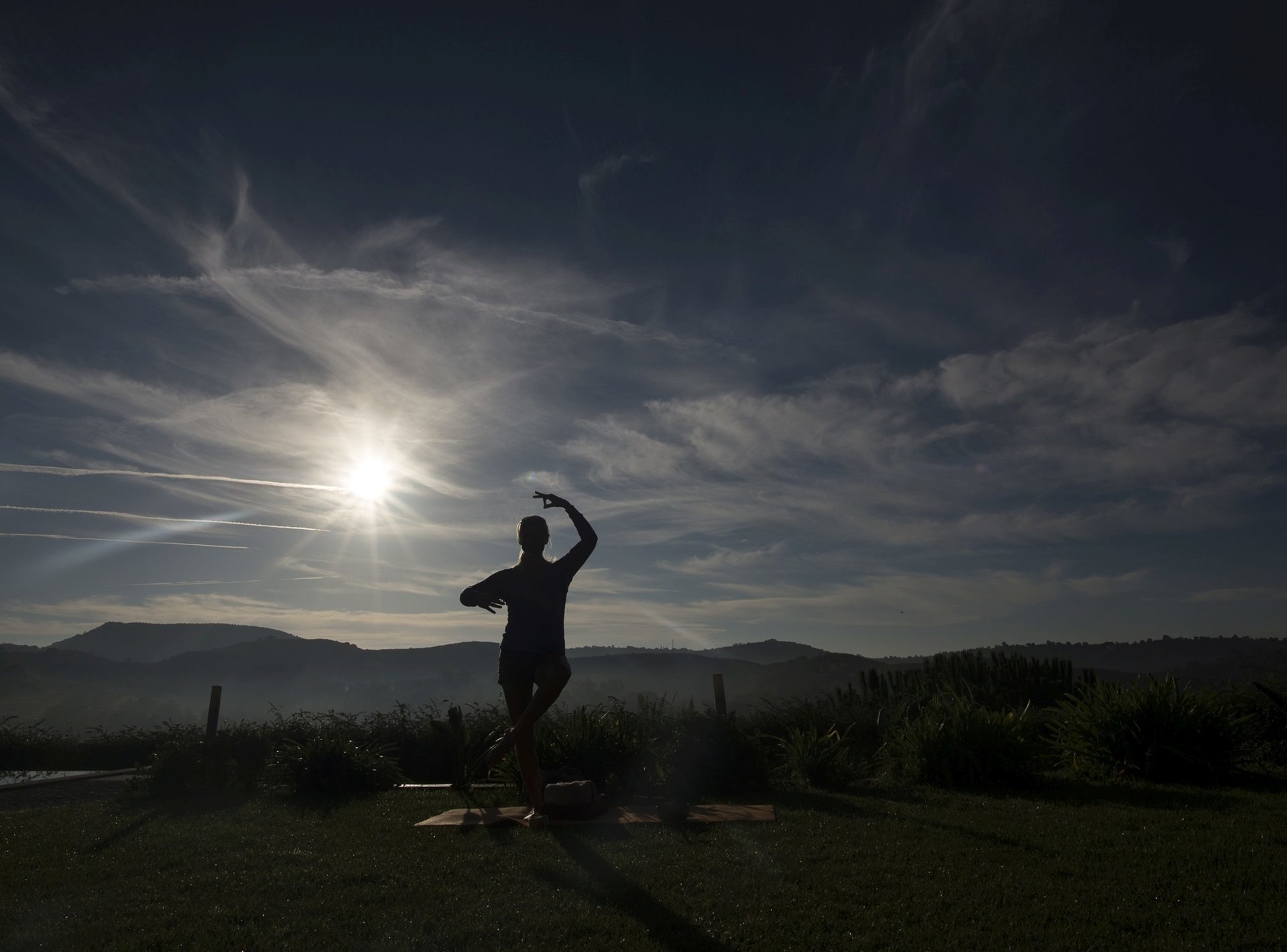 When privacy and nature is desired!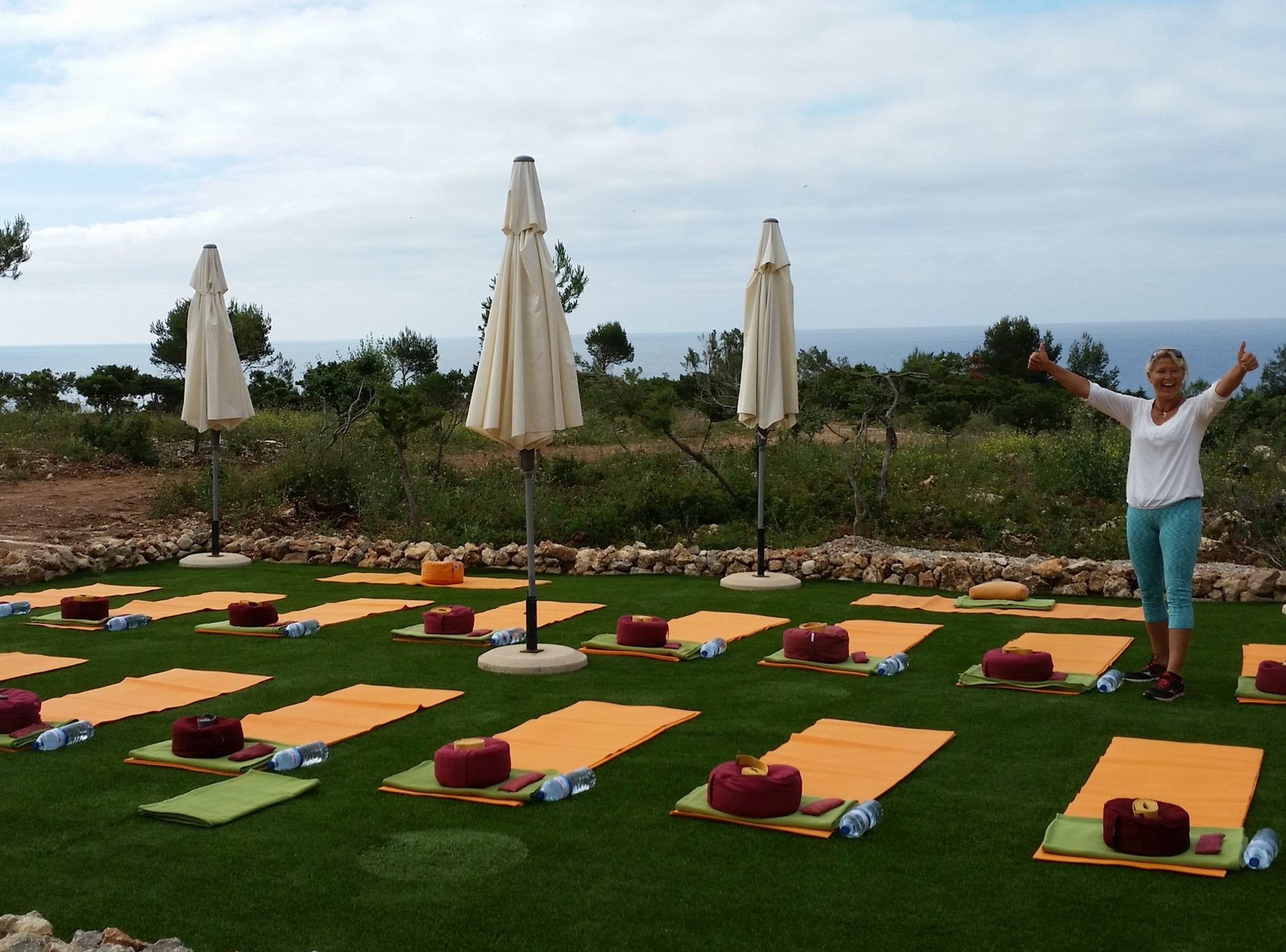 Need to accomodate big groups?
The most beautiful places for your retreat in Portugal!
Within the stunning Algarvian nature and coastline
For all kind of Retreat Activity
Yoga Holiday /
Yoga Retreat
Corporate Retreat  /
Corporate Seminar
Stunning Algarve - dive into the beauty and abundance of a unique place on earth!
Amazing Coastline and beaches
Enyoy the most beautiful coast and beaches the Algarve is famous for all over the world! Experience the immense diversity of sandy bays, cliff formations and lagoons full of birdlife that make the Algarve such a unique holiday destination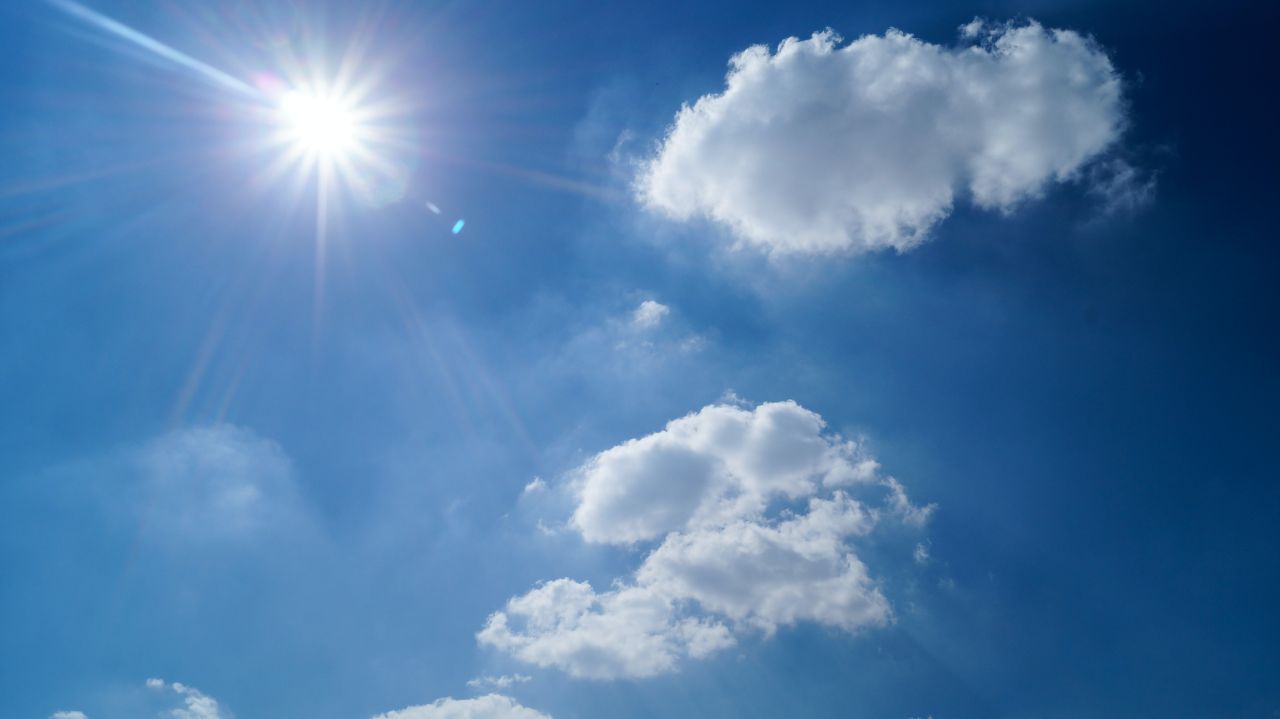 With warm springtimes, blue sky summers, lovely autumns and the mildest winter climate in Continental Europe the Algarve offers perfect conditions for your retreat all year!
Marvellous nature and diversity
Immerse into the amazing nature the Algarve has to offer: mysterious cork oak woods, abundant wildlife and mountain tops offering amazing 360° views over the southernwest cape of Europe.
Retreat Venue Selection: let`s meet your needs and find the perfect place for you!
Carefree packages and travel arrangements: just bring your group and teach your retreat – we take care of all the rest. Let´s make it happen together!
Tailormade Catering to your individual wishes: from vegan to mediterrenean, from local to organic…
Hiking, Sound Journey or Massages: additional retreat activities, from ocean and nature excursions to cultural highlights or wonderful wellness programs.
"Daring to dream - Risking for Joy." Huge thanks to our retreat hosts and hugely knowledgeable Yoga and Nature Guides Oliver Kulter and Steffi from myAlgarve-Retreat. #ihaveadream #portugal #portugalretreat #soldout #algarve #cliffside #yogaandhiking #transformation #joy #yogafamily
For the first time, I get to share my enthusiasm for this place with wonderful yoginis. You can practise yoga anywhere. But there are places that are so magical that a feeling of connection sets in after a very short time and the practice takes on a new quality. A
Thank you to Oliver and Steffi from my-Algarve-Retreat for the great organisation.
My Yoginis and I had an incredibly relaxing and magical week at the Hotel Baia Cristal in Carvoeiro with its delicious buffets and friendly staff. We enjoyed our indoor and outdoor yoga classes and the stunning Algarve landscape on our wonderful hiking route along the cliffs with Steffi. Thanks to Oliver and Steffi for your organisation and great support!
"The energy of its stunning nature makes any
Algarve retreat holiday an unforgettable, often deeply spiritual experience"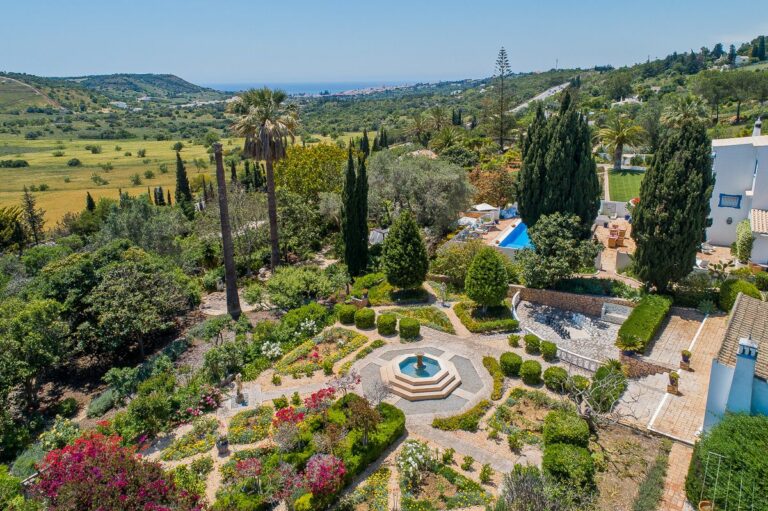 Portugal Paradise July 7 – 13, 2023 Retreats with Loredana – a Journey of Extraordinary Experiences Escape the hustle and bustle of daily life and
Read More »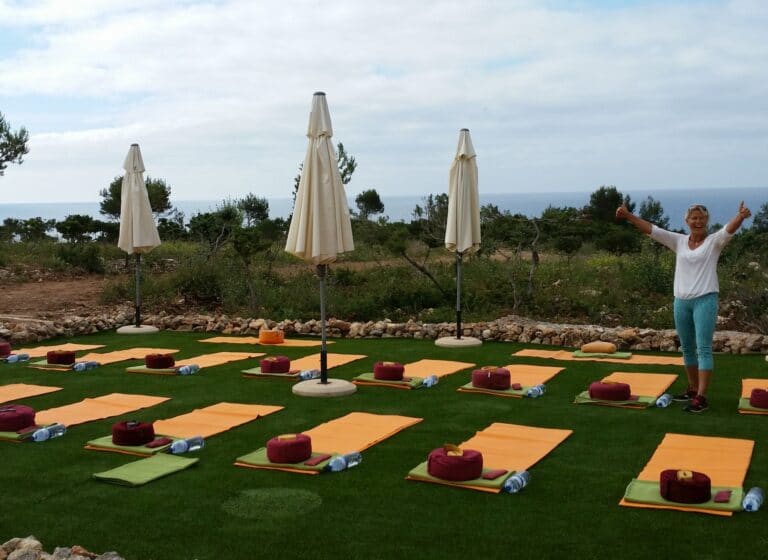 Unique Job Opportunity in the Algarve: Retreat Management Assistant wanted! A unique dream job in one of the most beautiful places on earth! We combine
Read More »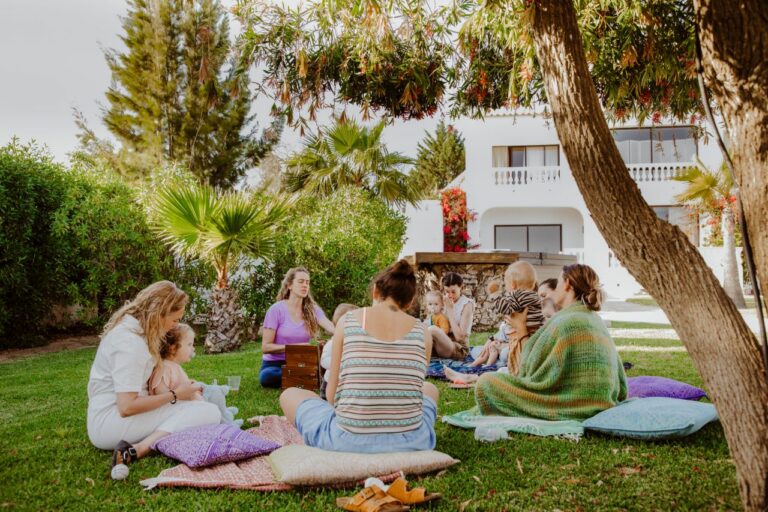 We are very happy to host again a very special retreat starting this year in October (30.10.-05.11.22) in our Feed your Soul Retreat Venue: The
Read More »