We are very happy to host again a very special retreat starting this year in October (30.10.-05.11.22) in our Feed your Soul Retreat Venue: The "Mind the Mom Retreat"!

It is meant for all mums in the world that deserve some time, care and love for themselves together with their kids!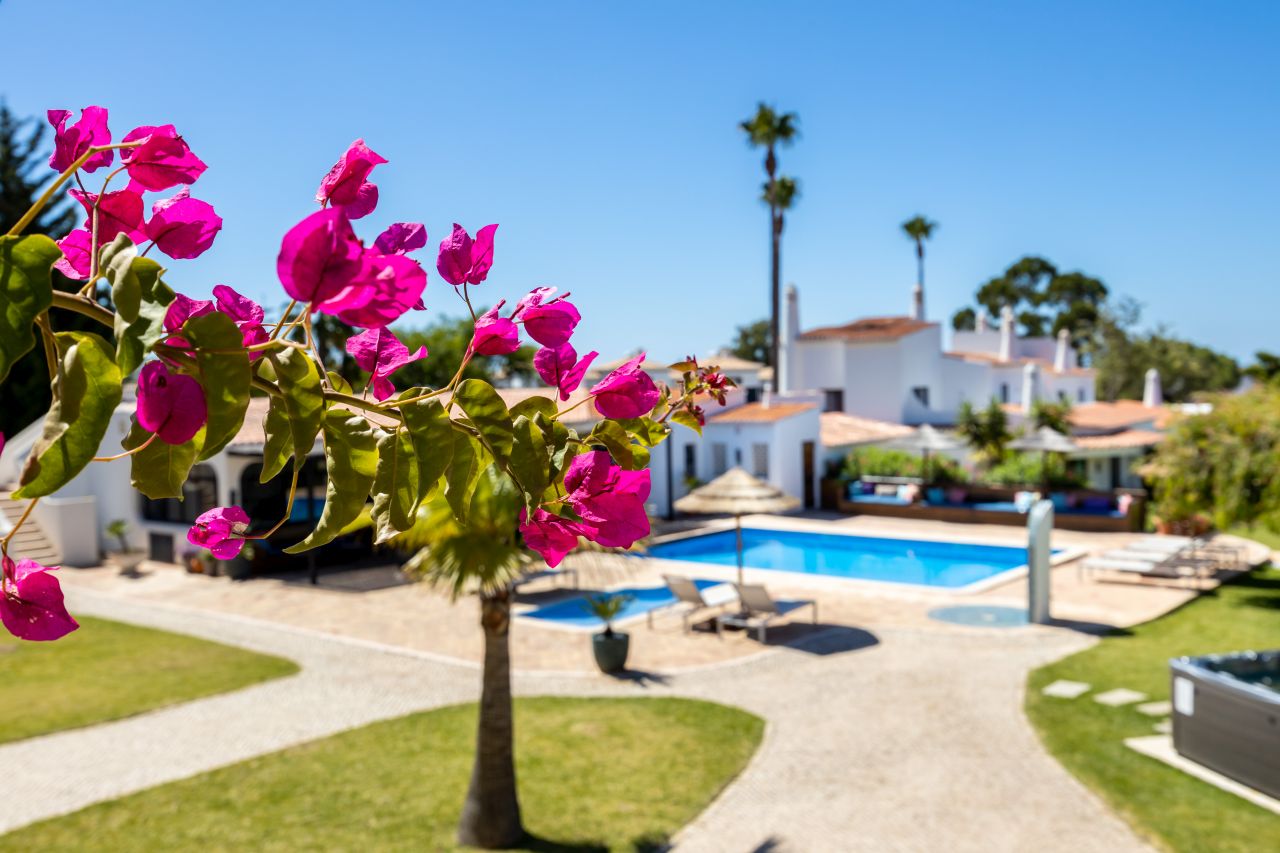 Mind The Mom is a yoga retreat designed especially for mothers and their children.
We know how challenging it is to have some time for yourself in the hustle of everyday life and between endless to-do lists that seem to multiply.
That's why we offer a stress-free week, where we will take care of everything for you so that you have time to recharge, reconnect and bond with your child. During the mornings, the mothers will have time to take part in guided yoga classes led by an experienced teacher, have brunch in peace, get massages or just relax and rest by the pool. Meanwhile, the children are cared for by a professional child care team. During this time, they will participate in workshops appropriate for their age, such as homemade play dough, arts and crafts, mud kitchen, music, etc. We welcome children of all ages, and the little ones have one-to-one child care to ensure that their nap and feeding times will be respected and in-arms time whenever necessary.
If you are a mom looking for a much-needed break in a safe environment where you can relax and connect with like-minded moms, Mind The Mom Retreat is the right one for you!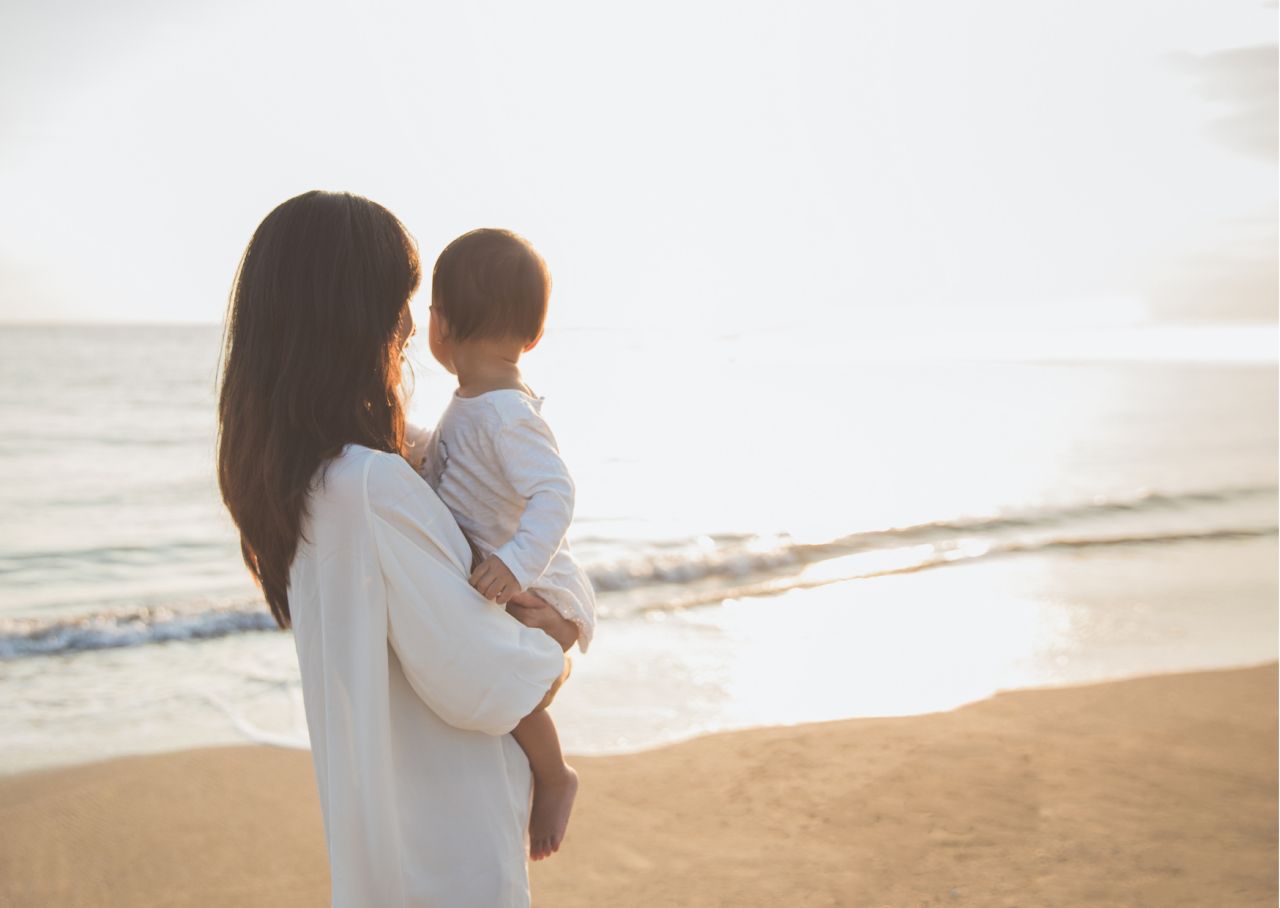 What to expect from this week:
6-night stay at the Villa with private apartment for mom and child.
Daily morning yoga class for moms from Monday to Friday
2 Mom & Child workshops per week (art craft, chanting or baby/kids yoga)
Opening welcome circle for moms, closing circle for mothers and children
2-3 children's workshops per week
Wellness treatments available
Creative children's programme every morning for 3-4 hours (if you have a treatment, we include your childcare for longer).
Multi-lingual, heart-centred childcarers
Delicious vegetarian meals prepared with locally grown in-season vegetables and fruits by Mind the Mom private chef
Children's meals are prepared separately to include weaning foods and child-friendly dishes.
Daily cleansing juices or smoothies
Unlimited snacks and fruits
Unlimited herbal teas and mineral water
Beautiful surprise welcome gift
Yoga mats, towels, bed linen, WiFi etc.
Website for more information: https://mindthemomretreats.com/