Portugal Paradise July 7 – 13, 2023

Retreats with Loredana - a Journey of Extraordinary Experiences
Escape the hustle and bustle of daily life and embark on a transformative journey to the picturesque Boutique Retreat Paraiso in Lagos, Portugal.

Nestled in breathtaking gardens, this luxurious country house is the perfect backdrop for a week of rejuvenation, self-discovery, and holistic wellness. From July 7th to 13th, 2024, immerse yourself in a holistic experience that encompasses yoga, sailing adventures, exquisite cuisine, and so much more, all under the expert guidance of Loredana.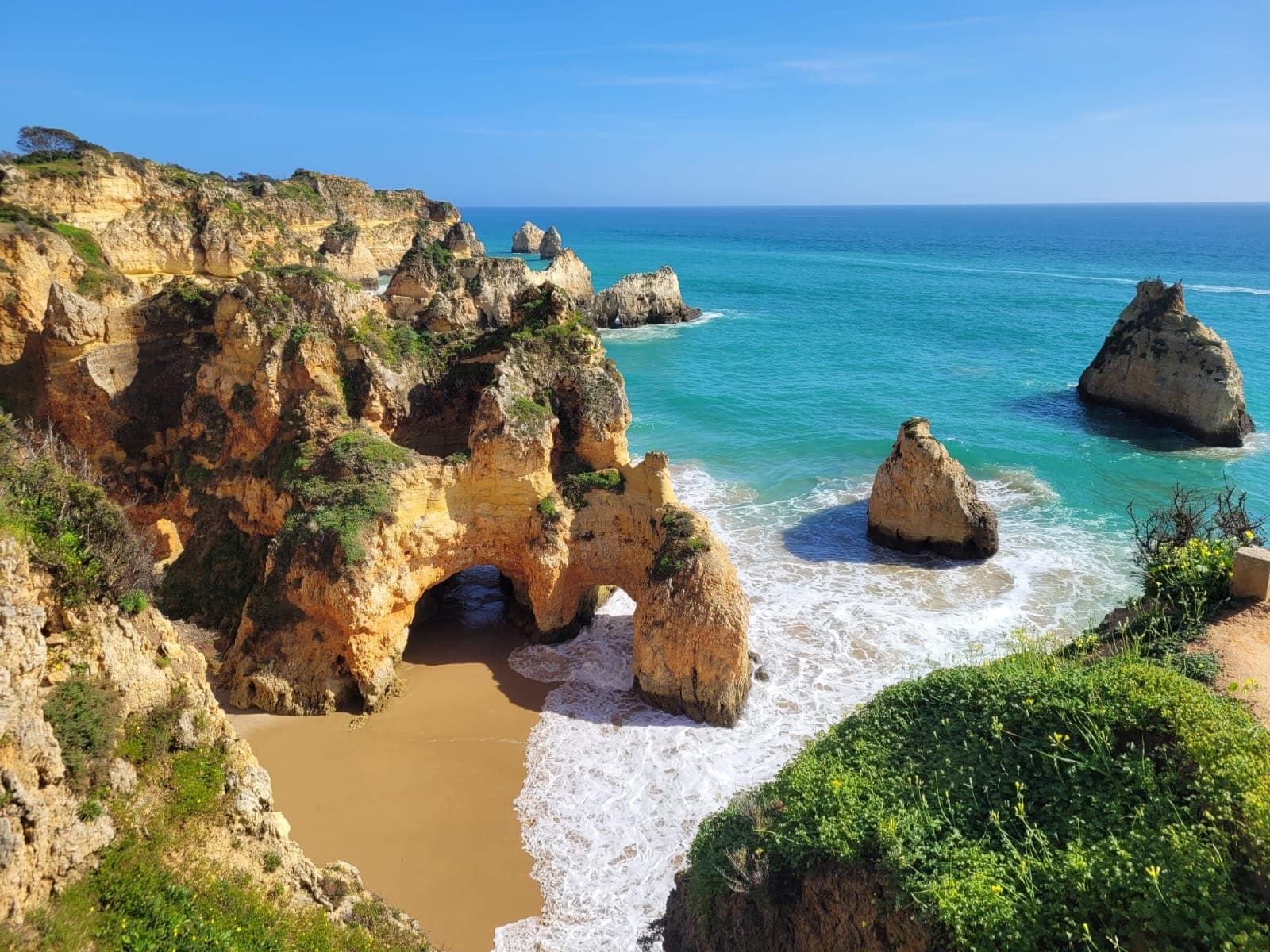 Optional Yoga and Beyond
At the heart of this retreat lies the option to practice yoga and meditation. Led by the experienced and dedicated Loredana, sessions are tailored to all levels, ensuring both beginners and seasoned practitioners find solace in their practice. Loredana brings a wealth of experience, ensuring that each participant has a memorable and successful experience, regardless of their level of expertise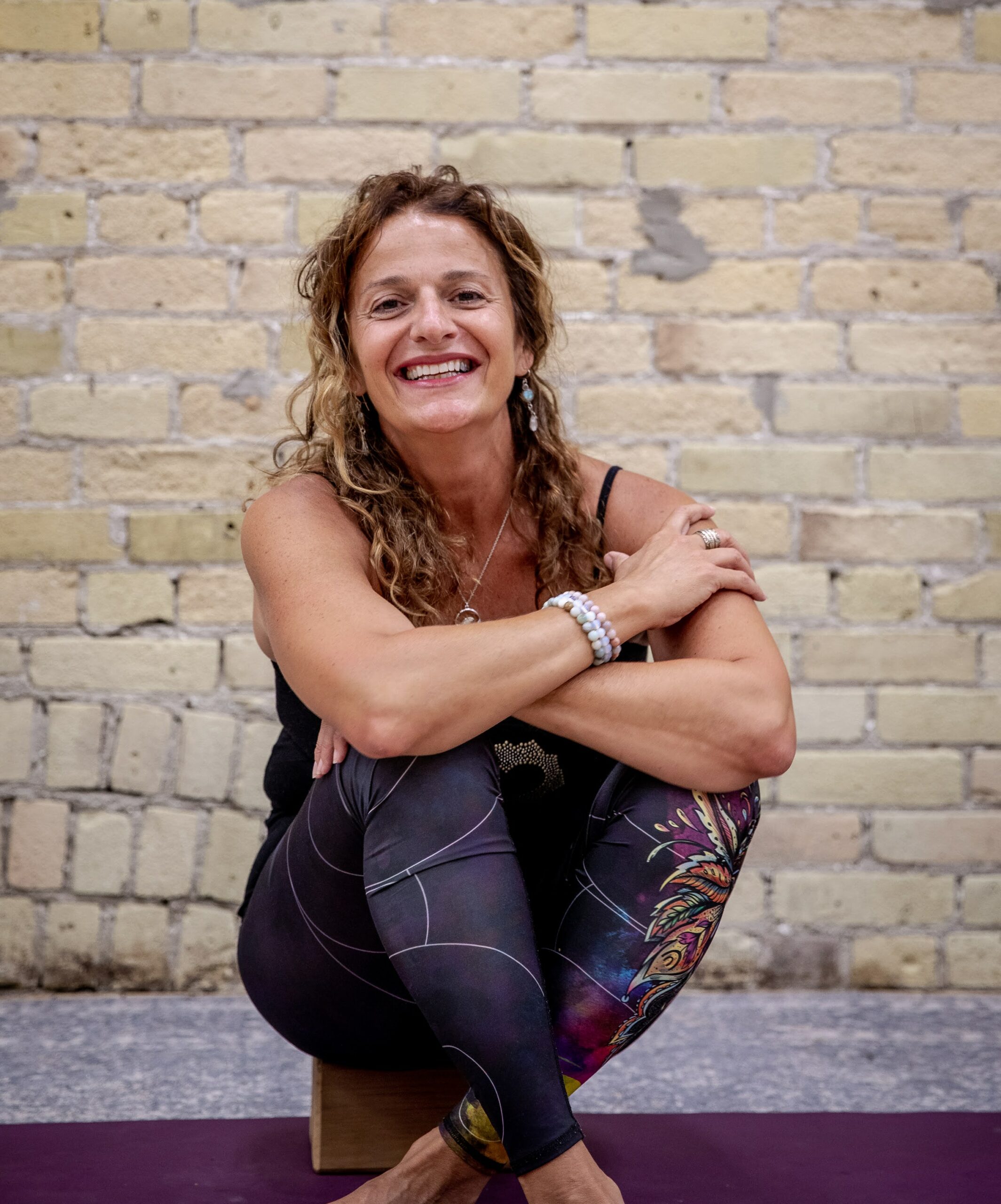 Culinary Delights
Nourish your body with a culinary experience like no other. Indulge in a daily buffet breakfast brunch, hearty lunch options, and sumptuous three-course dinners. One evening is reserved for you to explore the local cuisine, providing a perfect opportunity to immerse yourself in the rich flavours of Portugal. Each meal features fresh, seasonal, and locally-sourced ingredients, promising a symphony of taste.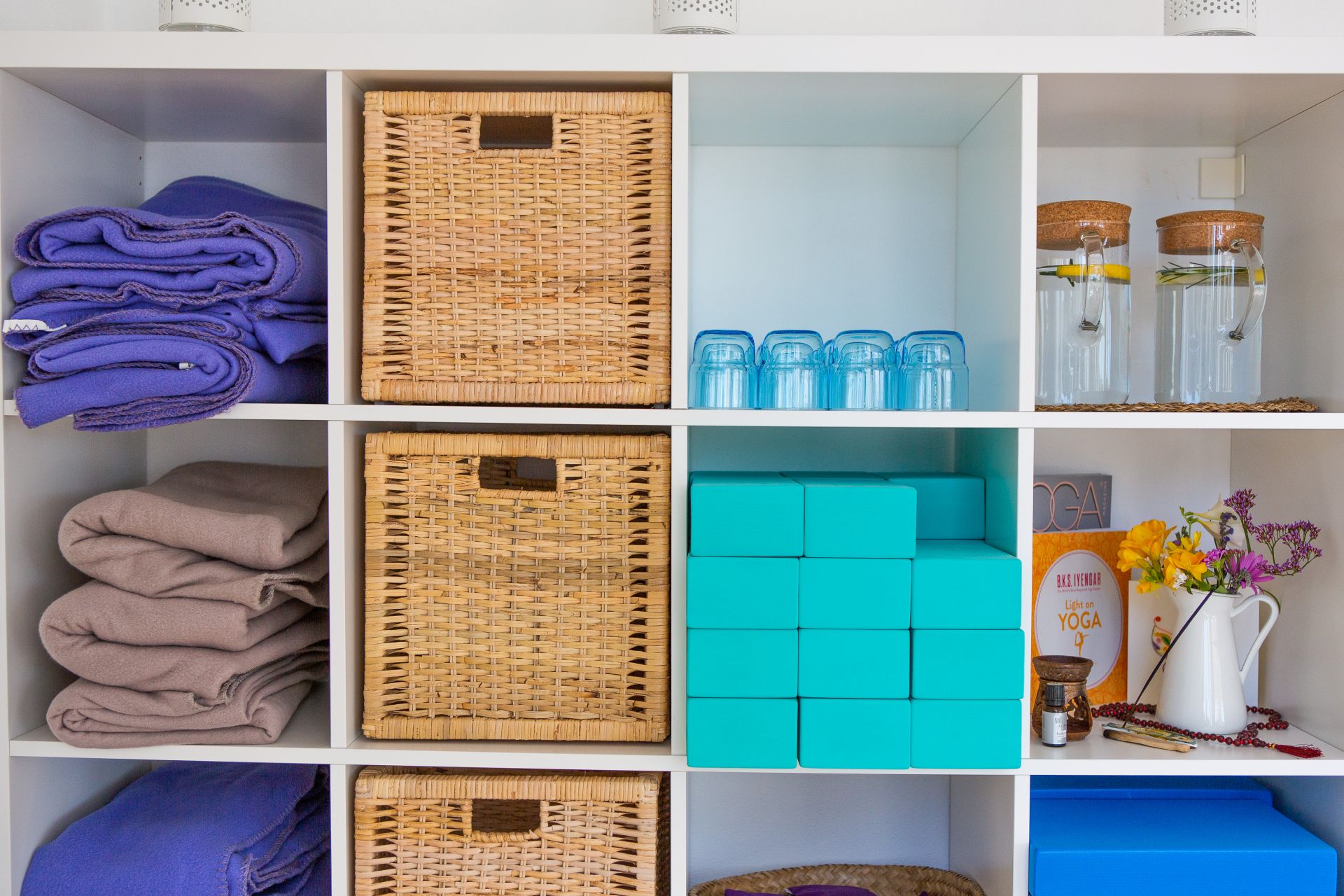 Indulge in Tranquility
The lounge area is stocked with an array of tea, coffee, infused water, and wholesome snacks, ensuring you stay refreshed throughout the day. Take a moment to unwind, connect with fellow retreat-goers, or simply enjoy the serene atmosphere that surrounds you.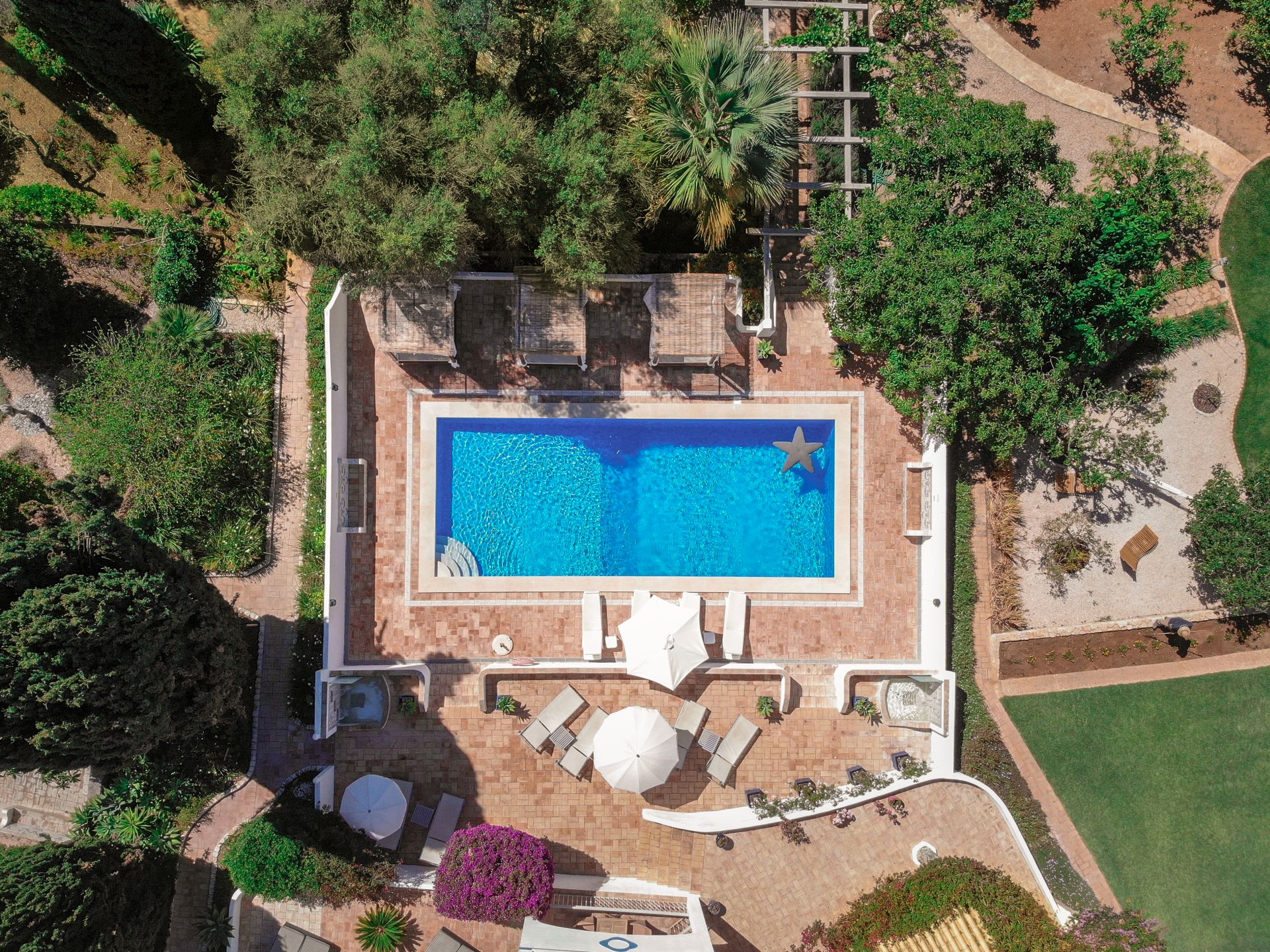 Luxurious Accommodations and Grounds
Your comfort is paramount. With six nights and seven days of accommodation, the retreat offers a selection of beautifully appointed rooms. Each room exudes charm and comfort, providing a sanctuary for restful nights and revitalizing mornings. The pool is a beautiful oasis that adds to the scenic surroundings.
Seamless Transportation
From the moment you land, all transportation needs are catered for. An airport shuttle service ensures a stress-free arrival, allowing you to immediately immerse yourself in the tranquil ambiance of the retreat. Additionally, all excursions are seamlessly organized, ensuring you make the most of your time in Portugal.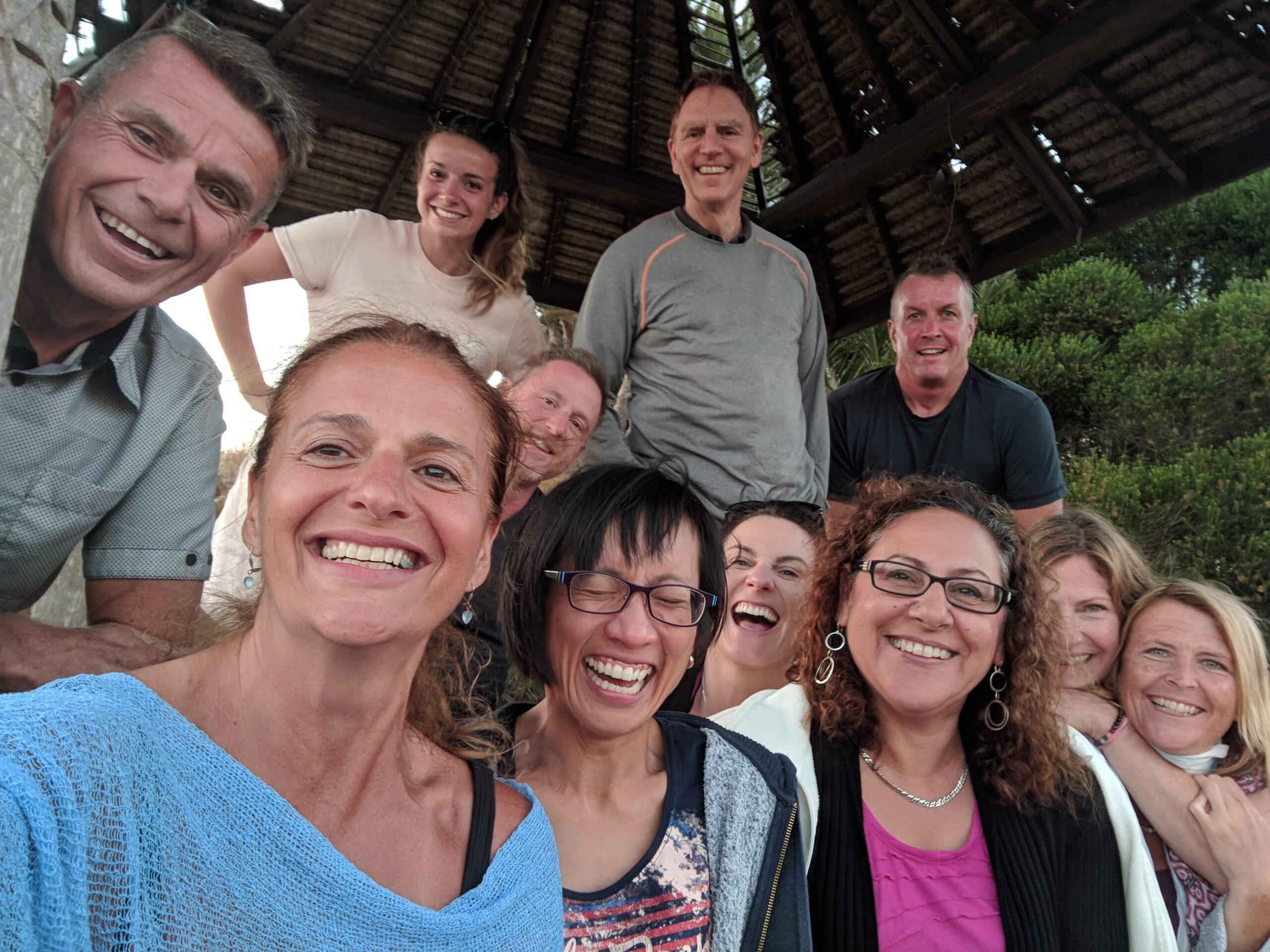 Adventures on the Azure Water
One of the highlights of this retreat is a memorable sailing excursion. Hop aboard a traditional Portuguese sailing boat and set sail on the azure waters. Take a refreshing dip and relish a delectable BBQ lunch, complete with wine. As an added bonus, you'll have the opportunity to explore the famous grottoes, a true marvel of nature.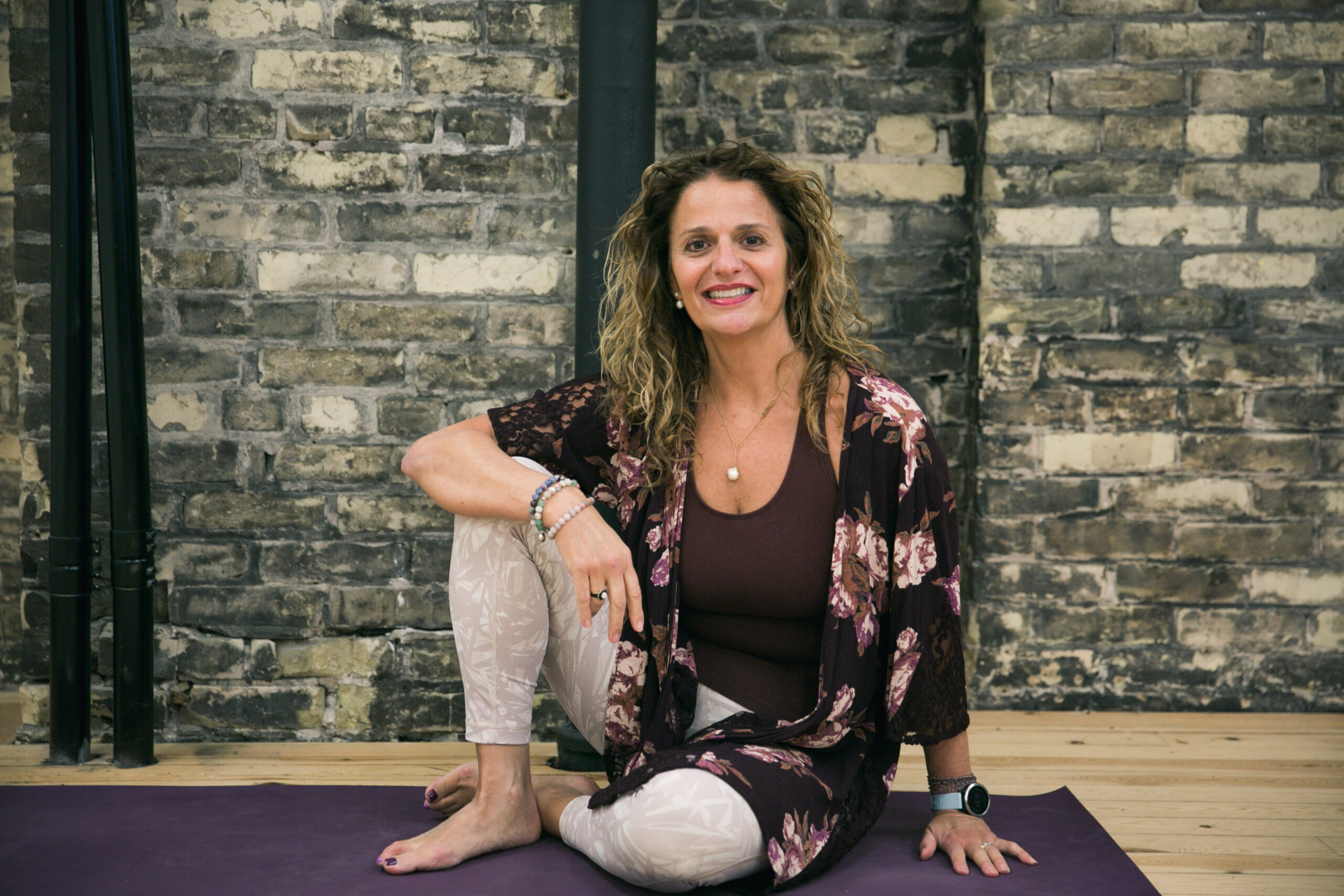 Winery Visit
Discover the art of winemaking with a guided tour of the Quintas Vales winery. This family-run establishment is not only renowned for its exquisite wines but also for its picturesque location amidst vineyards and modern sculptures. The tour culminates in a delightful wine tasting experience, allowing you to savor the essence of Portugal.
**Optional Treatments:**
For those seeking an extra layer of relaxation and rejuvenation, indulge in on-site massages, reiki, and other treatments. Pre-booking is available for these additional services, ensuring a seamless and tailored experience.
Escape to the paradise of Boutique Retreat Paraiso in Lagos, Portugal, and embark on a journey of self-discovery, holistic wellness, and unforgettable experiences, all under the expert guidance of Loredana. From optional yoga and sailing adventures to culinary delights and winery visits, every moment is crafted to rejuvenate your mind, body, and soul. Join us from July 7th to 13th, 2024, and let the magic of Portugal's coastline and the warmth of the retreat envelop you in tranquility. Embrace this opportunity to create lasting memories and embark on a path to greater well-being. Reserve your spot now for an experience that promises to be nothing short of extraordinary.
To register email wainwrightlore@gmail.com and visit www.lorewainwright.com